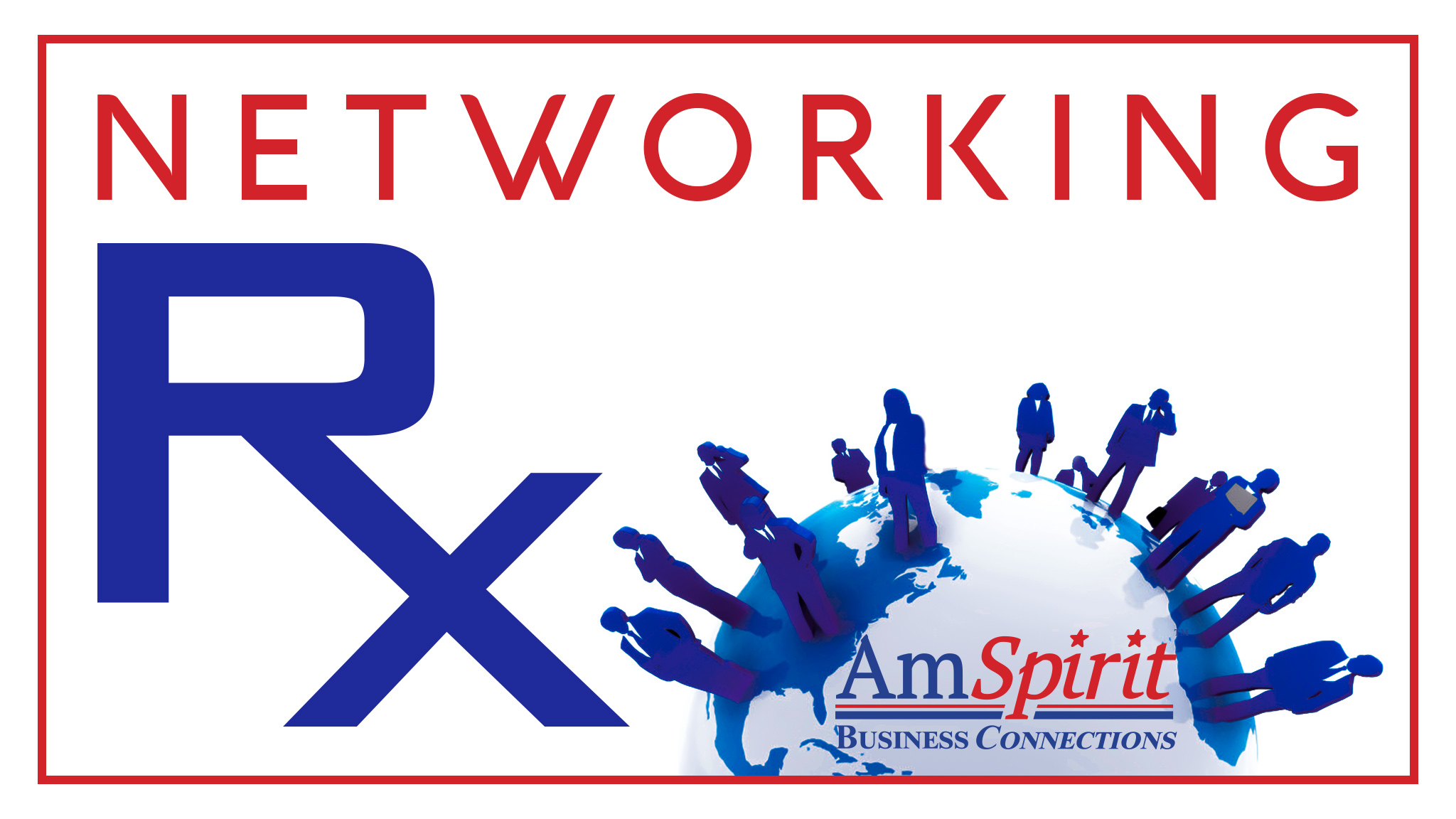 Join us as Simon Town, a super connector from a small town in northeastern UK, shares how he learned about networking, how he teaches others, and how he uses it to connect people on all the continents. Find him and connect on LinkedIn.
For more great insight on professional relationships and business networking visit https://www.amspirit.com/blog/ or contact Frank Agin at frankagin@amspirit.com.
The post Simon Town – UK Social Architect (EPS 346) appeared first on AmSpirit Business Connections.