TEAM BUILDING EXPERTS
FOR VIRTUAL TEAM EVENTS, IN-PERSON, AND HYBRID EVENTS AT EVERY BUDGET, WE'VE GOT YOU COVERED
Together, we offer experiences unrivaled in the industry, and are revolutionizing the way people gather, connect, learn, and play. Our events can be customized for team building, onboarding, training, holiday parties, best virtual games for large groups and more. And we can adjust an in-person event to be virtual team games, or somewhere in between, with as little as 24 hours notice. With The Go Game, we've got you covered.
Meet our most popular games
GAME SHOW
These virtual team building games/activities can be run with all in-person, a mixture of in-person and remote, or entirely remote players around the world. A live host can be onsite or host virtually depending on the group's makeup and needs. Each fun virtual games show includes rounds of mini-games, trivia, and creative challenges inspired by the best game shows of all time.
Check it out
CLASSIC ADVENTURE
What would happen if the "Amazing Race," "America's Funniest Home Videos," and Cranium had a party in a mobile phone? That's our Classic Adventure virtual game for team building. It's a smart phone scavenger hunt on steroids, starring you and your co-workers, played in cities all around the world. Available with an Onsite host, an On-Screen host, or you can Self-Host.
Check it out
HOW TO TALK TO A HUMAN
How to Talk to a Human with Radiolab founder, Jad Abumrad, is an interactive experience that helps make 1-on-1 exchanges easier. Practice listening, dealing with adversity, & sharing unique perspectives to make you a better manager, colleague, & overall human.

Book Now
"An outstanding, well run team building program. There is so little to worry about and coordinate, and it's all done at a competitive and fair price. This is my 4th Go Game experience and every time it's different from the last but an equally great time!"

"The team has already expressed interest in hosting a Watch Party for a few other teams and we've been getting a lot of great feedback"

"The team LOVED the game this morning so much that people are already asking for more. Thank you for all your help!"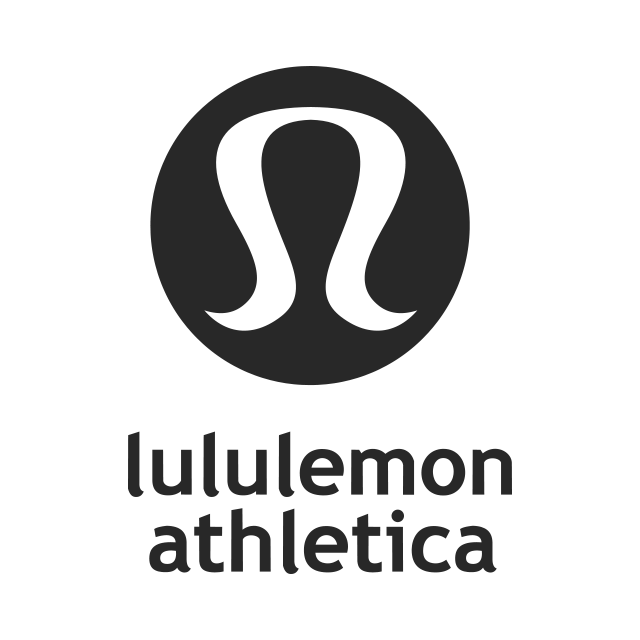 "SIMPLY AMAZING"

"The Pictionary game was SO much fun! I don't think I've ever laughed that hard with my co-workers before."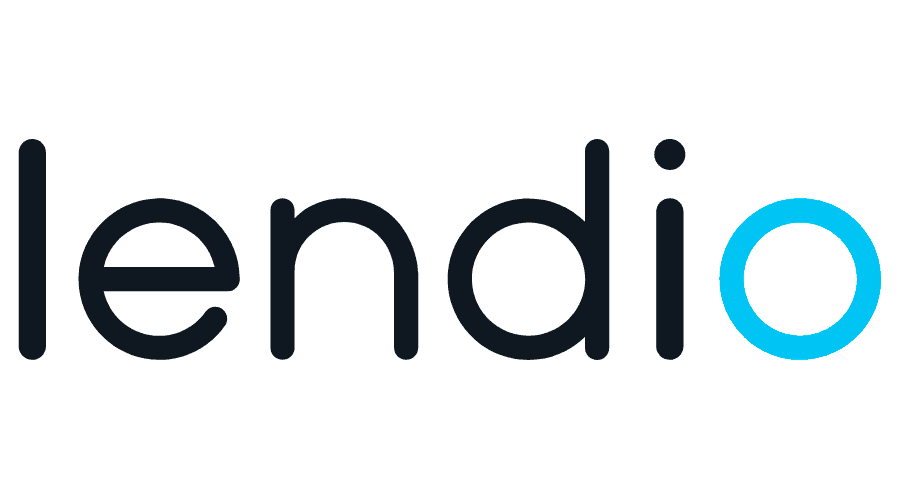 So whether you're wanting something virtual, IRL, inside, outside, hybrid, or something flexible enough to change on the fly, The Go Game and Weve have an event for you.
Check out some of our other game options: